On average, users watch over 180 million hours of YouTube on TV screens every day. We know that marketers want in on this shift in viewing behavior. Smart TV makes it easy for you to find engaged, valuable audiences while they are watching YouTube on that original device purpose-built for watching a video.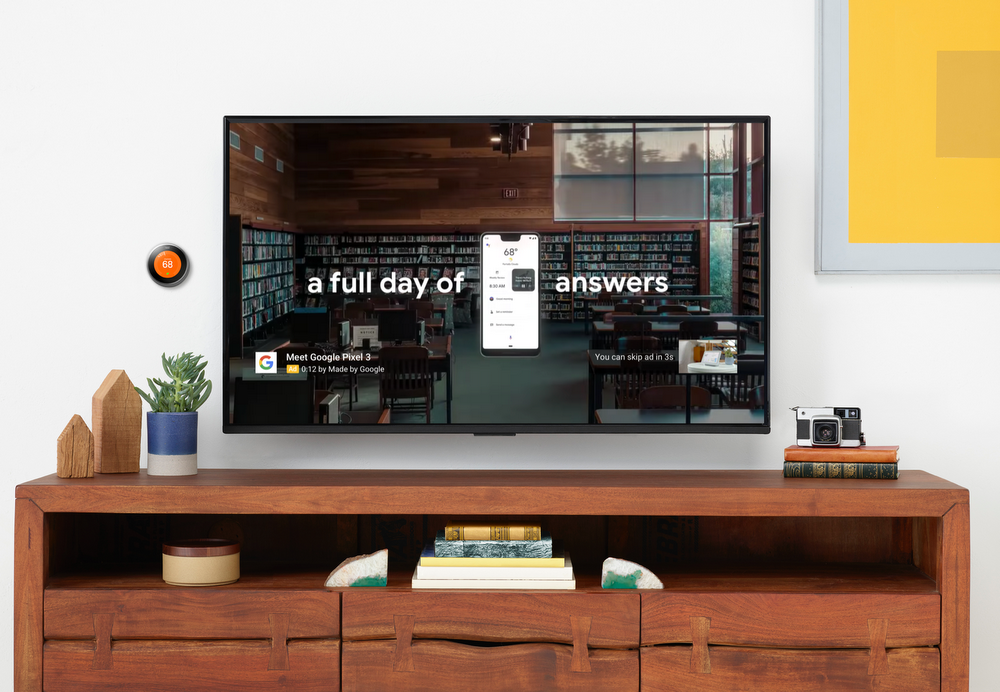 Consumers are cutting the cord and this is a tremendous opportunity for advertisers to reach their audiences in the living room with digital video. With the launch of TV Screens device targeting and measurement on YouTube, customers are better able to understand how their audiences are watching TV screens, and connect with those audiences as they're engaged in leaned-back viewing.
Start reaching users on devices that stream TV content – such as smart TVs, gaming consoles, and streaming devices like Chromecast – today. Contact us today.
Please follow and like us: